Get guidance, gain confidence.




Together, we'll answer your top questions.
How do I get started?
Am I doing it right?
How do I get value from all this work?
What about the specific challenges of my situation?
How do I figure out what to do next?

Ben's promise: We will do whatever it takes to help you make progress with Wardley Mapping.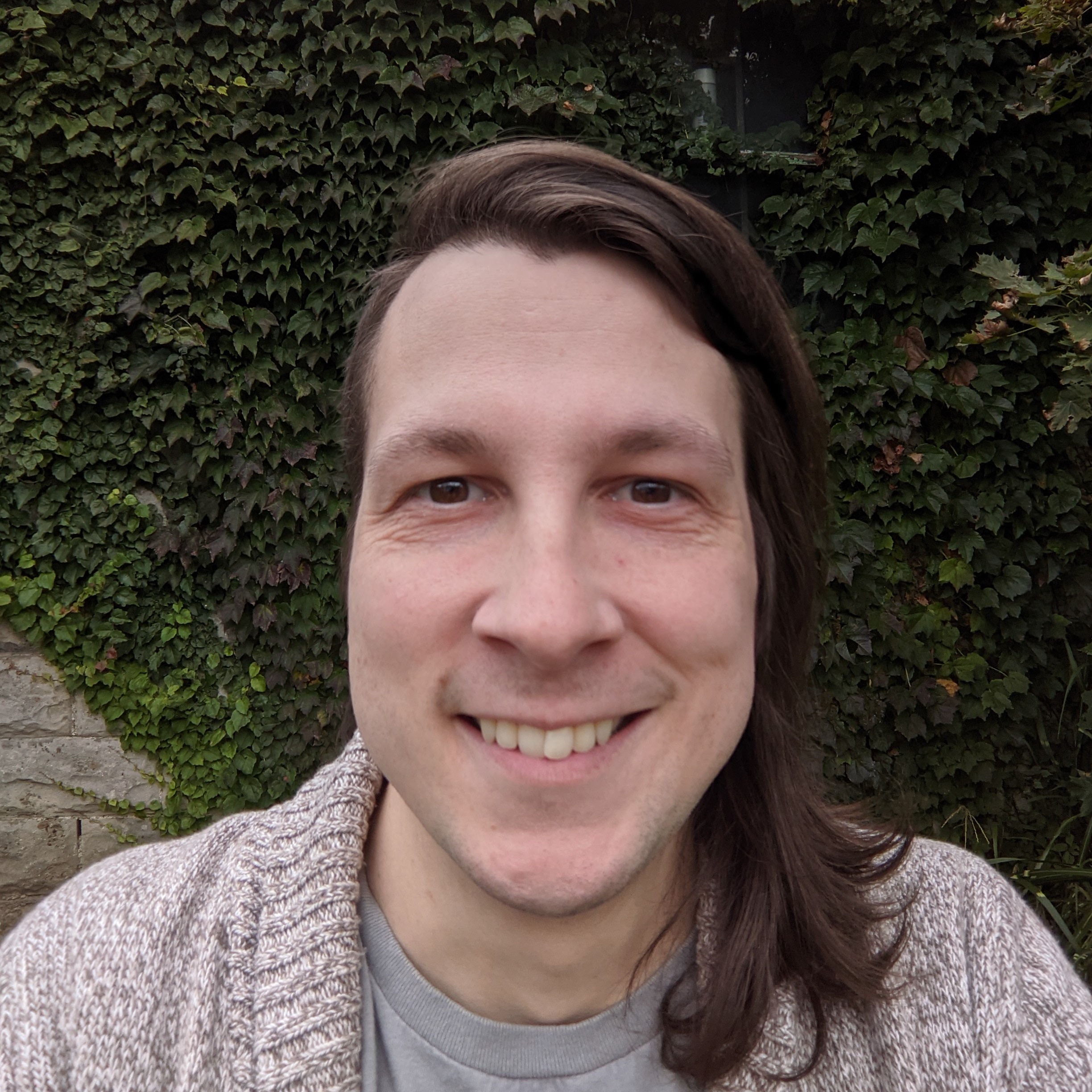 Meet Ben
Ben Mosior is a strategy educator, consultant, and co-author of the upcoming Strategy Tactics Pip Deck.

He learned Wardley Maps in 2015 after realizing he needed to take responsibility for situations well beyond his skills and abilities.
Now he runs the leading online resource on Wardley Mapping and helps people discover the power they have to design intentions. Through this work, he hopes to infect every organization with renewed purpose and care.

What People Say About Working with Ben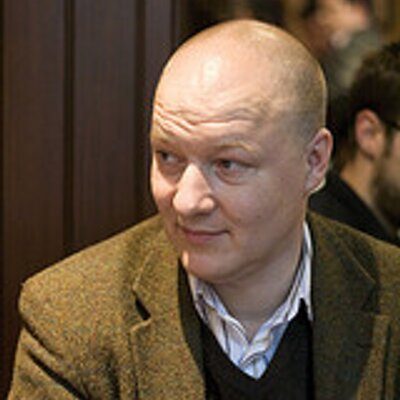 Simon Wardley
Inventor, Wardley Mapping

Maps were born in practice not theory… If you want help to get started, try here — Ben is an excellent teacher.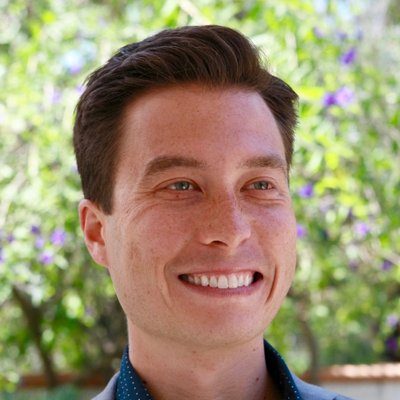 Tiago Forte
Founder, Forte Labs

Ben knows technology, but doesn't get distracted by bells and whistles. He knows strategy, but doesn't get lost dreaming up big visions with no connection to reality. He has empathy for people, but doesn't allow any one person's agenda to dominate the discussion. He's like a mediator between the dozens of competing interests, concerns, and goals in a complex project, while also pushing it forward toward concrete results.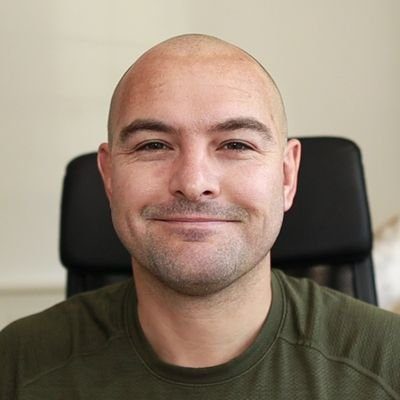 Ben Ford
Founder, Commando Development
Ben is one of the clearest thinkers on strategy I've ever met. He's also an incredible communicator and facilitator.

Frequently Asked Questions

How do I schedule my appointment?
Once you purchase coaching, Ben will reach out to you directly to get the call scheduled.
How does the session work?

Expect to use Zoom and Miro to make maps, discuss techniques, work through your real-world challenges.
Can I bring my colleague or my team?
Join on your own or bring a small group for a shared experience. It's up to you!
Can I get a refund if I'm unhappy with my purchase?
If you are unsatisfied with your coaching, we will refund you 100%.
Can I purchase coaching more than once?
Absolutely! If you find yourself in need of coaching more than once, simply purchase the coaching again.